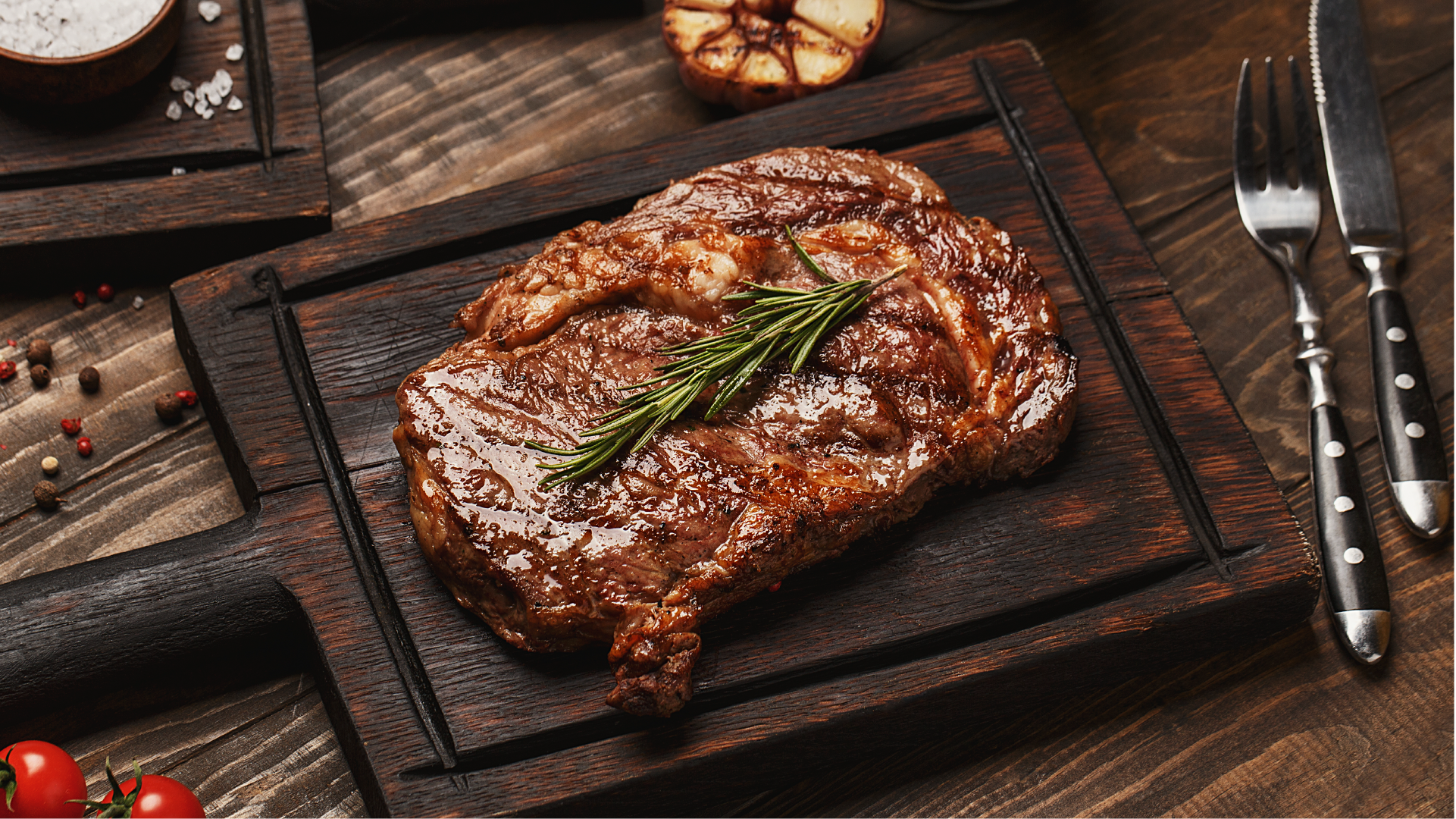 World Best Beef
Made in Nicaragua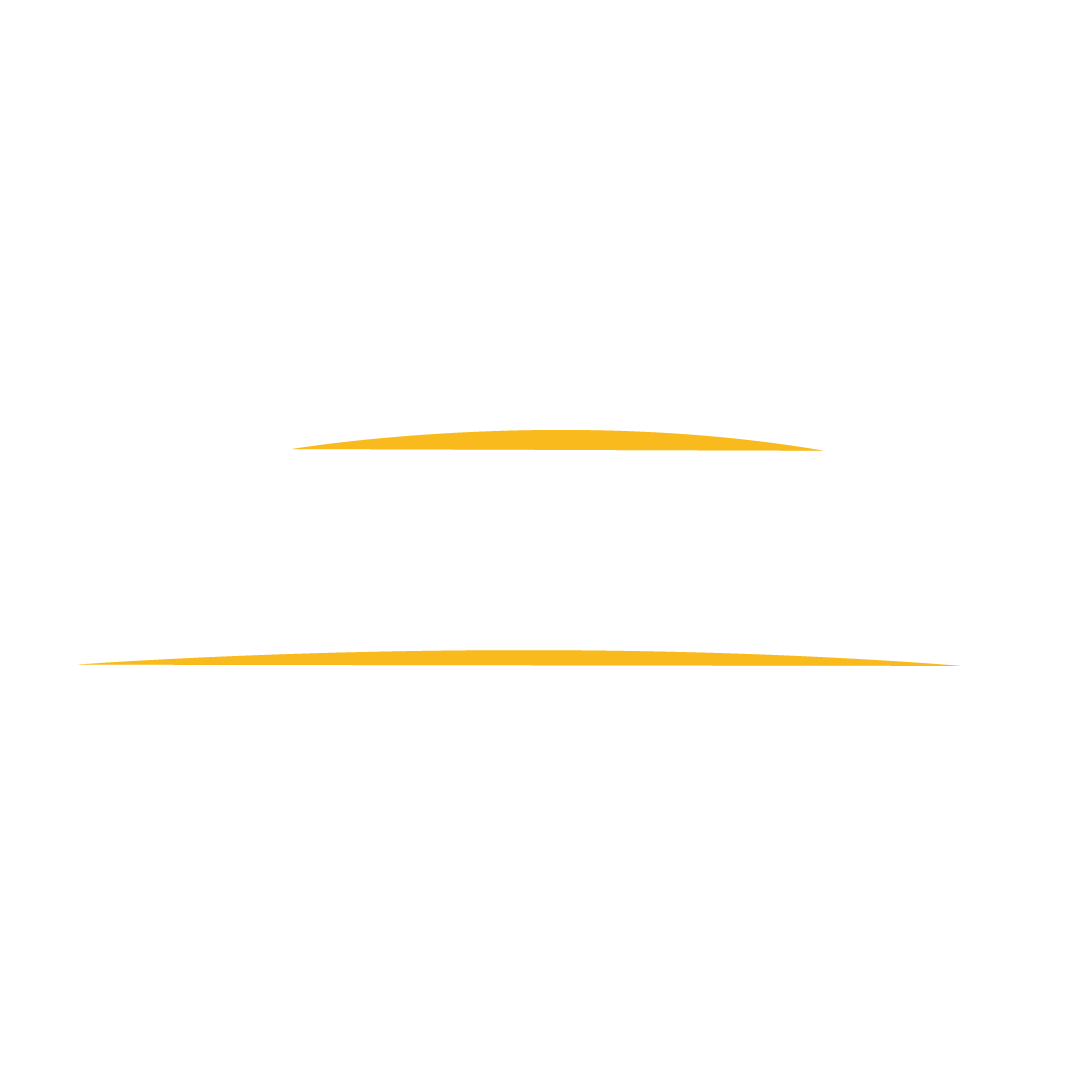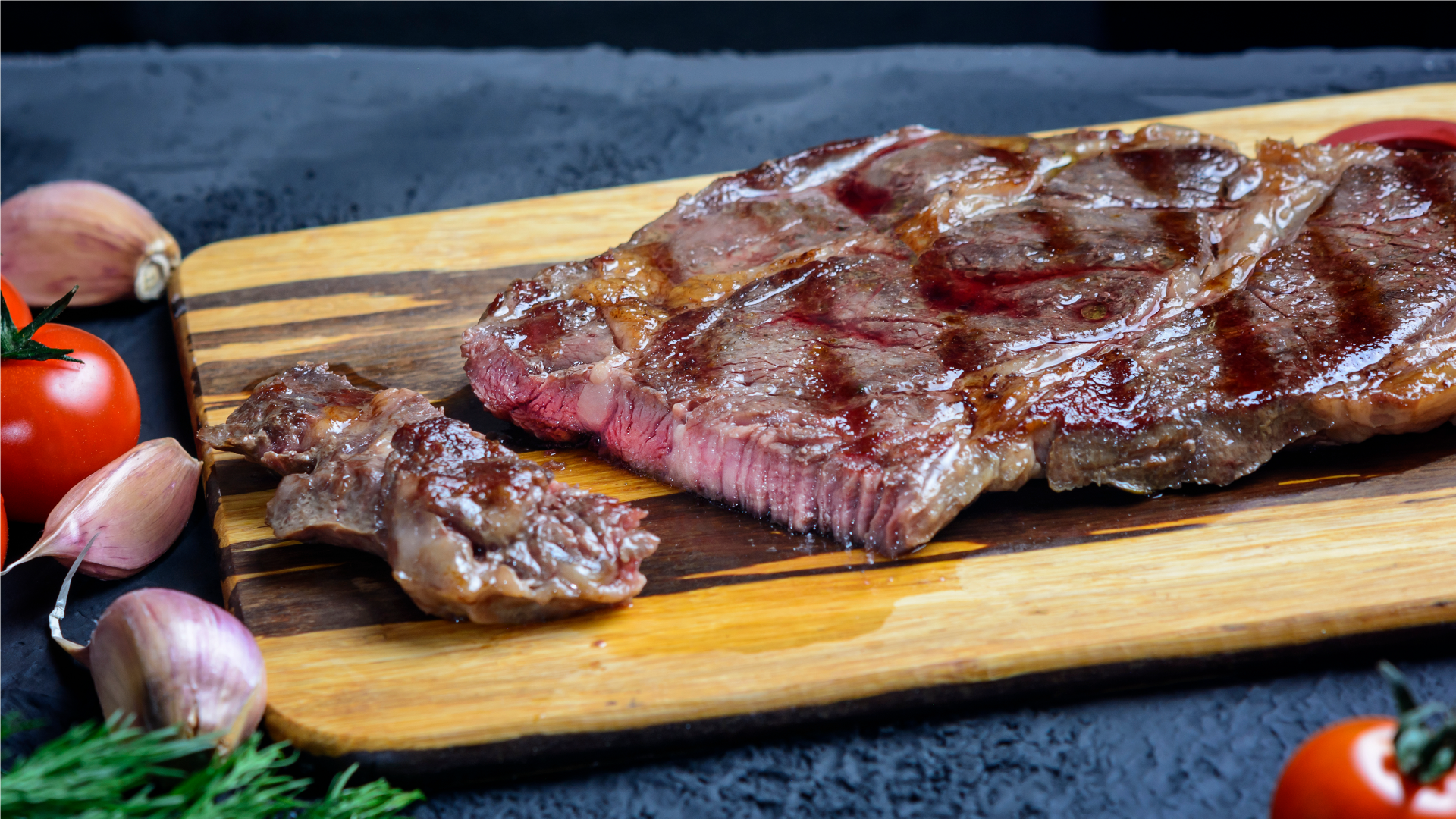 Top Quality Cuts

Made in Nicaragua
Who We are
Since Carnic was founded in 1962, it has positioned itself as one of the foremost meat processing plants in Nicaragua. In 1991, we rebranded as Nuevo Carnic. Since then Nuevo Carnic has established itself as a leading company in the sector. We are constantly growing and excel at meeting the needs of our customers.
We have opted for the feedlot fattening system, which has helped us to establish ideal conditions for the highest quality products possible.
By investing resources into adapting the feedlot system for a dry tropical environment, we have developed optimal conditions for our livestock. The region where we raise our cattle has plenty of water from aquifers to water the animals in the feedlot, so they are always well-taken care of, which results in high quality meats.
Our partners are highly trained to purchase the best livestock. The main differentiating factor we use is age, always buying cattle that are no more than 30 months old. With our strict selection criteria, we are able to guarantee excellent meat products. Our collection centers are located mainly in central and Atlantic Nicaragua (the North Caribbean Coast Autonomous Region and the North Atlantic Autonomous Region). These regions have a greater concentration of rainfall and optimal conditions for cattle raising.
Our Mission
We are committed to processing the best meats in the country, ensuring the satisfaction of a healthy diet, and producing natural meat with the highest standards of quality, cleanliness, and technology. We pride ourselves in protecting the environment while providing our customers with the best service and treating our farmers with the utmost care.
Our vission
To be a leading company in the meat industry, providing economic and social welfare to our customers and workers committed to excellence and the environment.
Our values
★ Respect is one of the most important values for us as human beings.
★ We fulfill our duties responsibly and effectively.
★ We make integrity a top priority in the decision-making process.
★ Our actions embody loyalty and honor.
★ We are motivated by the need to continually improve.
★ We share our innovative ideas for the benefit of all.
★ Our success is reflected in families and individuals.