Sustainability
The commitment to sustainability is evidenced at Nuevo Carnic trough actions that protect the environment. Nuevo Carnic has an Environmental Policy that promotes respect for the environment, being a company committed to sustainable development, we have invested in projects that seek to protect nature.
We work hard to ensure animal welfare at all times, from cattle farms to the industrialization process. Under the Bovine Traceability system, we ensure that cattle farms are located outside protected areas or indigenous territories, promoting sustainable livestock farming with silvopastoral systems.
It is essential for Nuevo Carnic to create an environmental awareness, thinking about the quality of life of the present and future generations.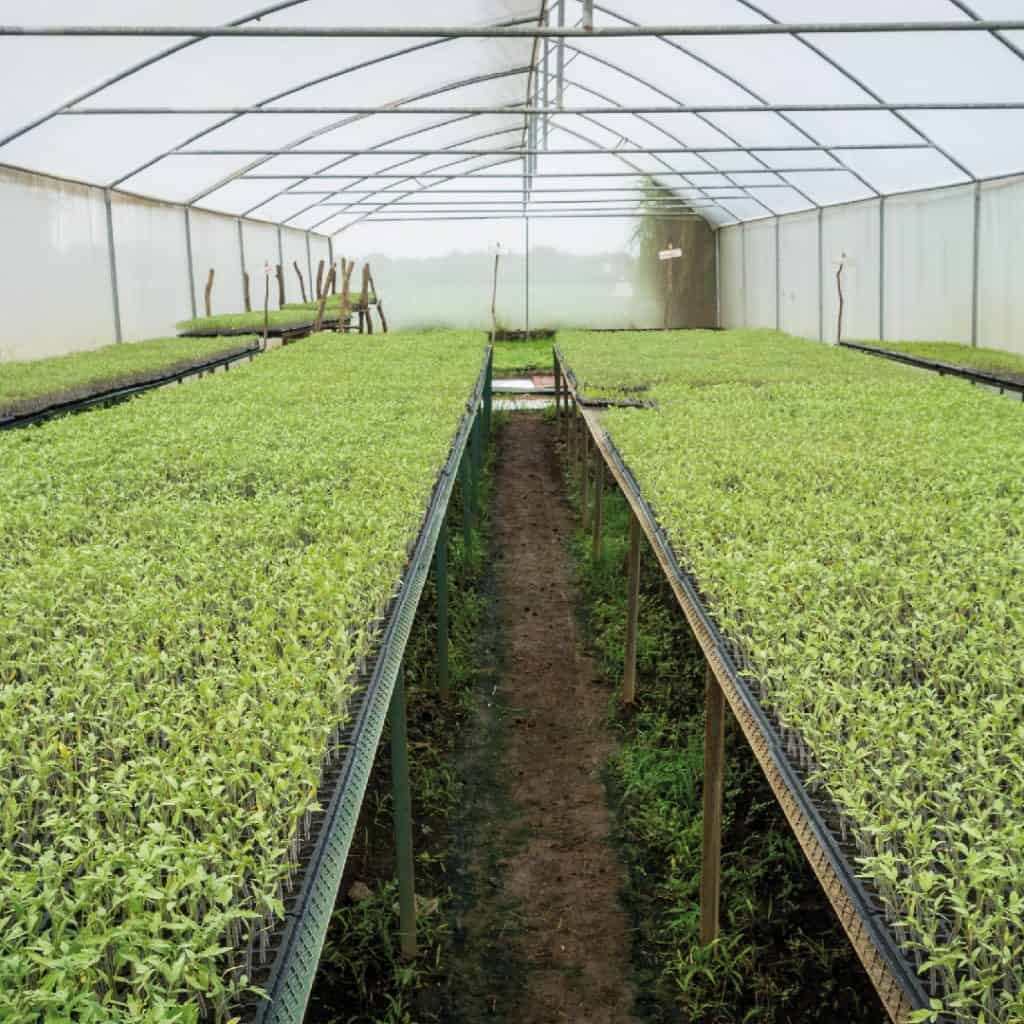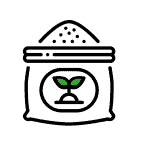 Solid waste management
Nuevo Carnic's increased commitment to the environment is also reflected in our management of organic solid waste.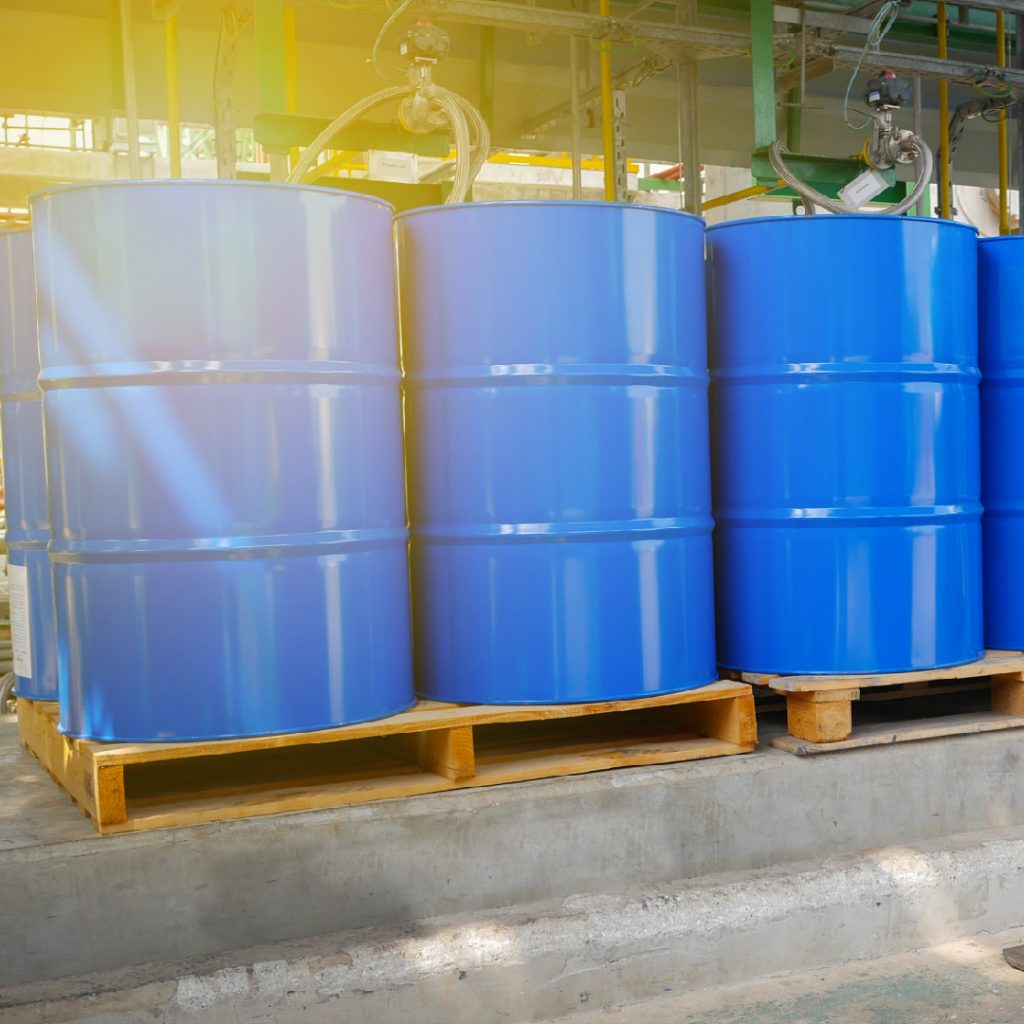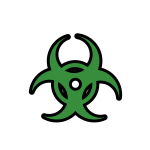 Managament of Hazardous waste
Nuevo Carnic has a warehouse for the responsible and temporary storage of hazardous wastes such as fluorescent tubes, agrochemical containers, batteries, and used tires.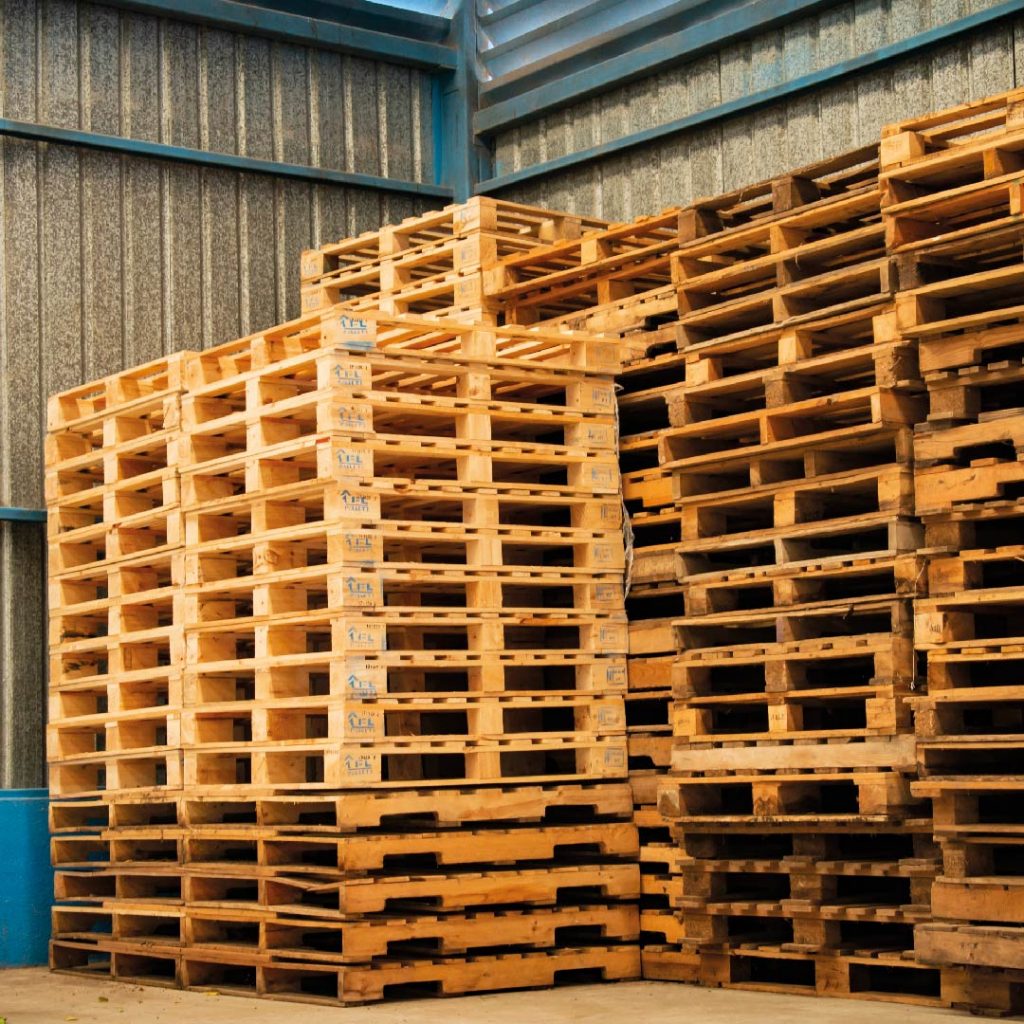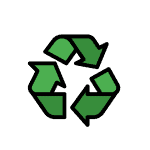 Recycling program
Part of our sustainability program is the management of solid waste, the separation of cardboard, paper, rubber, scrap, plastic, electronic waste and glass.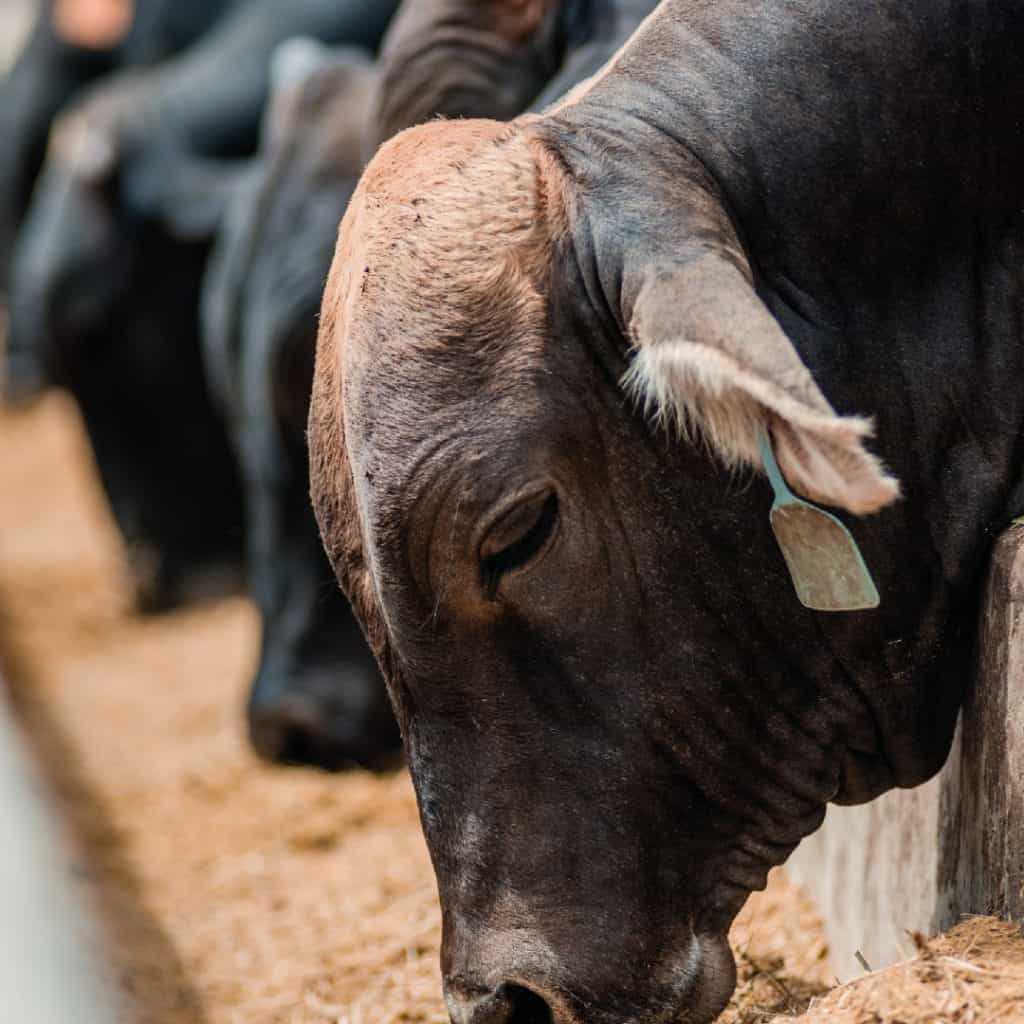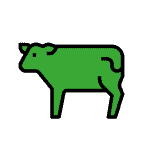 Feedlot
Intensive livestock system whit high quality pens, maximizing the use of our own land.
Nuevo Carnic is a Nicaraguan company founded in 1962, specialized in the production of bovine meat, exporting the best beef products to more than 15 countries such as The United States, Japan, Thailand, Puerto Rico, Spain, El Salvador, Costa Rica and New Zealand.; member of the Nicaraguan Chamber of Beef Exporters (CANICARNE).