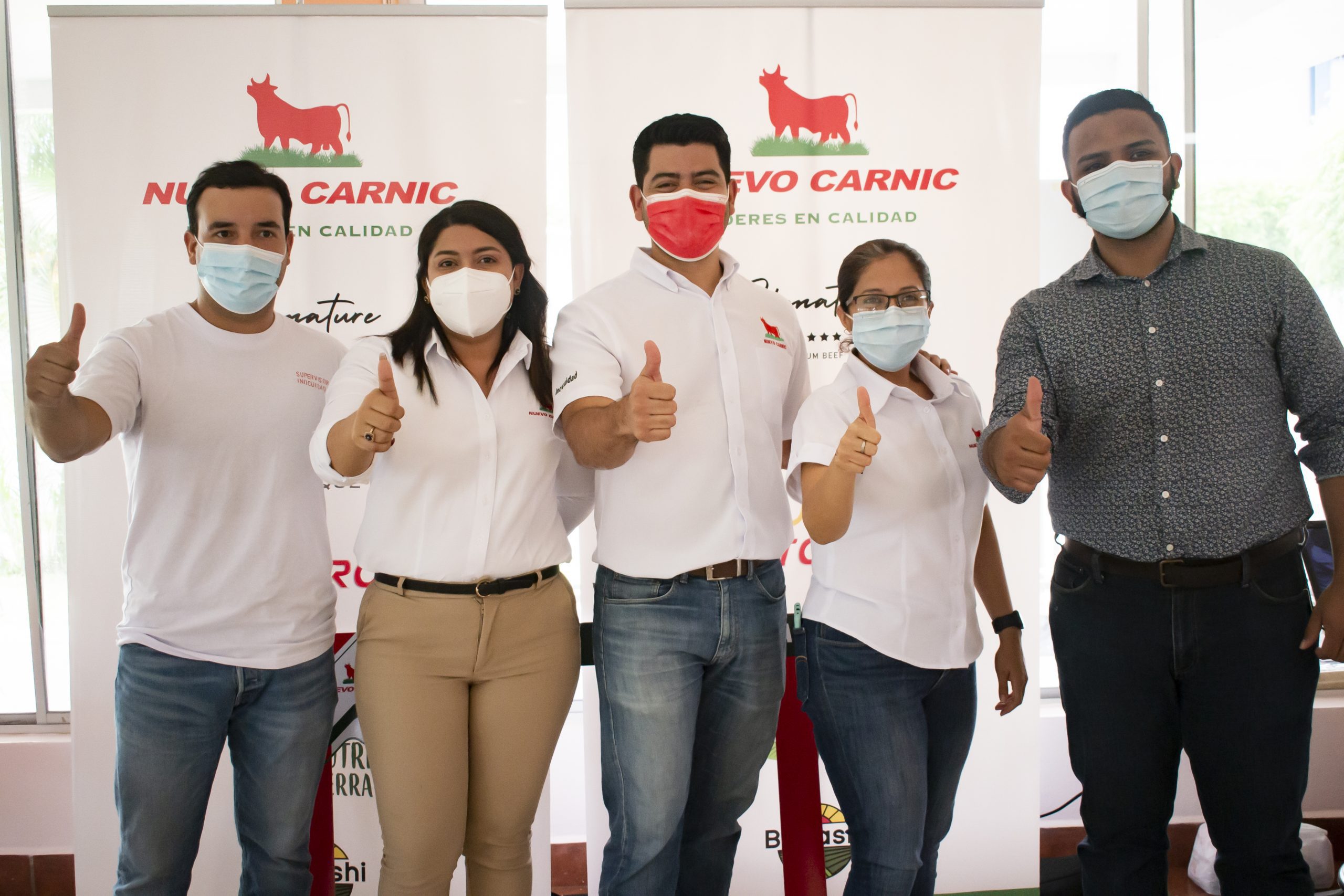 At Nuevo Carnic we are committed to establishing and reviewing the objectives of the Food Safety Management System continuously.
 In April, we ran an internal campaign based on the Food Safety Policy, with the aim of raising awareness on Food Safety issues.  The slogan was "I do comply with the Food Safety Policy", where employees from different areas participated in dynamics that seek to promote the practice of Food Safety in their work areas.
 For more than 20 years we have worked based on a Food Safety Policy, which we comply with thanks to all our collaborators.
You may also be interested in the SINSA Barbecue Festival. Ver más