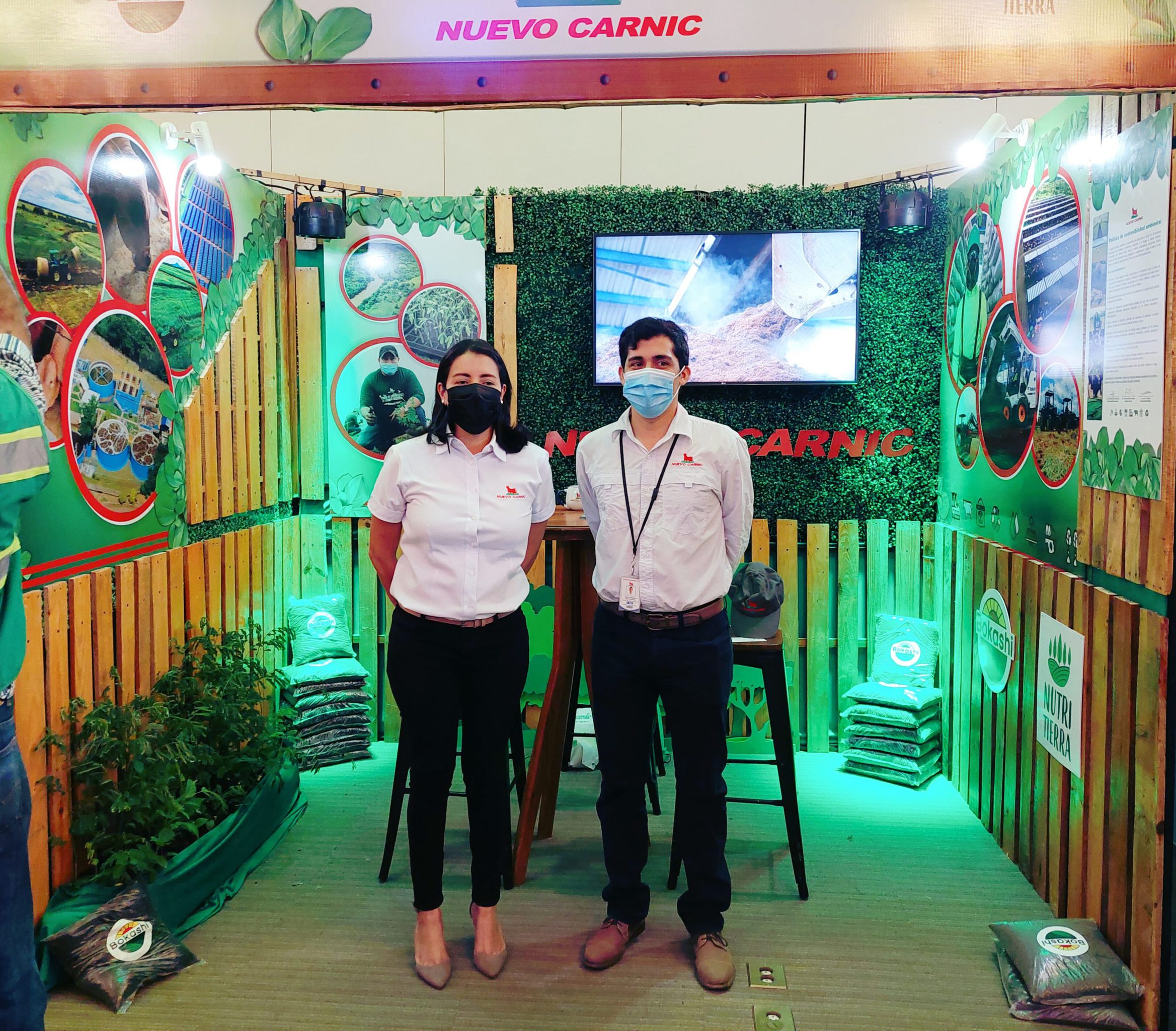 In commemoration of World Environment Day, the XX National Earth Fair was held on June 4 in Managua. Under the slogan "Water, Forest and Climate Change", more than 16 companies presented their environmental projects.
Nuevo Carnic participated in the fair, showing its sustainable development actions:
🌱 Wastewater Treatment Plant: we are committed to the care of water resources, our plant guarantees water purification without harming the environment.
🌱 Clean energy: we promote the use of clean energy to mitigate climate change. Our solar farm generates 1.4 MW per day.
🌱 Organic fertilizer: we produce two types of fertilizer, Bokashi and Nutritierra, thus promoting ecological agriculture.
🌱 Reforestation program: we plant 10,000 plants annually.
You may also be interested in our 2020 reforestation program. Learn More