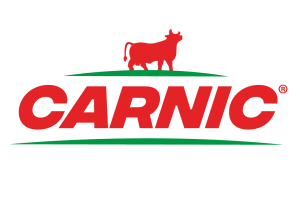 Pasture cattle cuts (Grass fed)
Our pasture cuts are fed in the field with natural grass and free of chemicals that can harm the development of the same, we have a monitoring and control system of the cattle that enters our slaughterhouse therefore our meat is selected and with natural vitamins have significantly higher levels of omega-3 fatty acids, antioxidants, minerals and other important nutrients.
Beef Forequarter
The front part of the carcass, formed by the carcass and shoulder, provides cuts of greater toughness since it is the most muscular part of the carcass, cuts rich in collagen, excellent for long cooking.
[ultimate_spacer height=»40″ height_on_tabs=»20″ height_on_tabs_portrait=»20″ height_on_mob_landscape=»20″ height_on_mob=»20″]
Beef Hindquarter
The rear part of the beef is a noble and large piece, from which we obtain cuts with high commercial value, they are soft cuts with high nutritional value.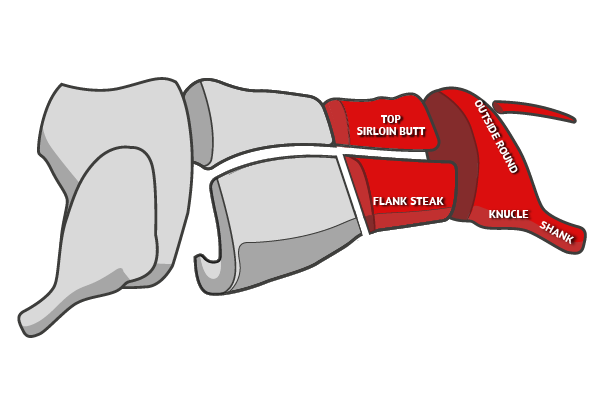 Other products
Sub products derived from beef, for commercial and home use, rich in protein and vitamins.
Ground Beef
Fresh, boneless ground beef with an average composition varying from 85% meat and 15% fat or 95% meat and 5% fat.
Meat Balls
Made from ground meat, it can be natural or seasoned.
Beef Patties
Made from ground meat, it can be natural or seasoned.
Beef Sausage
It is a raw meat product, prepared from beef, pork and pork fat, seasoned, stuffed in edible casing.
Bull Meat 95
Products consisting of beef forequarter trimmings, 95% beef, 5% fat
Chu 85
Products made up of beef forequarter trimmings, 85% meat, 15% fat
Small pieces of beef
Small pieces of beef cuts, free of connective tissues, fat and membrane.
Variety Meats
Edible beef organs for commercial use
Beef Liver
Liver is one of the most nutritionally dense foods on the planet. It contains significant amounts of folate, iron, vitamin B, vitamin A, and copper. Eating a single serving of liver can help you meet your daily recommended amount of all of these vitamins and minerals, reducing your risk of nutrient deficiency.
Beef Oxtail
Oxtail is a meat rich in gelatin due to the large amount of collagen. Once cut, oxtail pieces have different sizes, as the tail narrows towards the end; the marrow is in the center surrounded by meat and fat.
Beef Kidney
They are particularly rich in B-vitamins, such as vitamin B12 and folate. They are also rich in minerals, including iron, magnesium, selenium and zinc, and important fat-soluble vitamins like vitamins A, D, E and K.
Beef Tripe
Tripe packs an impressive amount of nutrients, including selenium, zinc and vitamin B12. A 5-ounce (140-gram) serving of cooked beef tripe delivers 25% of the RDI for selenium and more than 15% of the RDI for both vitamin B12 and zinc.
Beef Tongue
Beef tongue or neat's tongue is the tongue of a cow. Beef tongue is very high in fat, at almost 75% of its calories derived. Some countries, including Canada and specifically the province of Alberta, export large quantities of beef tongue.